If you are planning a family party, wedding reception or another special event then contact us at Hog Roast St Ives. We can provide you with a fantastic feast that all of your guests will enjoy. Regardless of the kind of event you are planning, we are here for you. Celebrate in style with one of Hog Roast St Ives's bespoke catering menus. Our food is the perfect accompaniment to any party, and we will make sure your menu is the perfect for your special day.
Save the hours of stress worrying about catering; if there's enough food, what people might or might not like. Instead blow them away with a unique hog roast experience. We always ensure that every tiny detail is nothing but perfect. The team will be on hand from your initial enquiry right the way to cleaning up after your event – a seamless process with your mind at ease.
A hog roast provides you with the opportunity to serve a large amount of guests at a reasonable price yet we ensure that here at Hog Roast St Ives that our customer service and quality is nothing less than immense. Let us impress your guests with the majesty of a hog roast, treat them to some truly tasty food and take away any catering worries or concerns you may have about providing the food for your event.
Fantastic Hog Roasts and Party Food for Everyone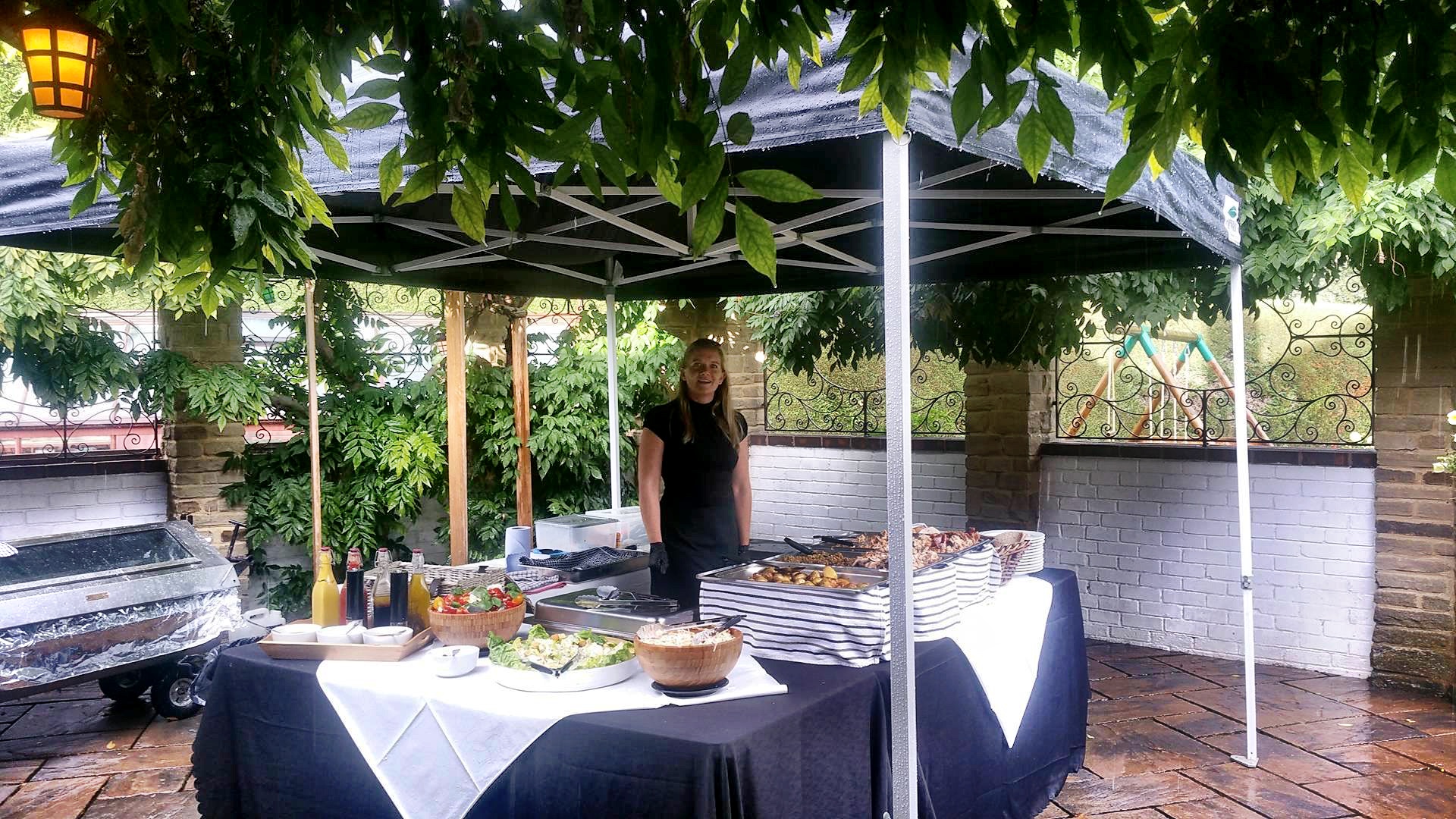 The chefs that cook for Hog Roast St Ives are very experienced. They use the best ingredients, which are sourced locally, to create food that looks fantastic and tastes great.
You get to choose the food that you think will best suit the tastes of your family, friends or corporate guests. As well as a range of succulent meats that are cooked on site, we can provide a range of fantastic party platters and finger foods. We offer dozens of choices including cuisine from different parts of the world and luxury menus. Whatever you choose we guarantee your guests and event attendees will be impressed and go home content and full.
Why We Love Catering For Events In St Ives
Anywhere that land meets sea, you will find me there. There is something so wonderful about the seaside and being able to offer our fantastic catering business, Hog Roast St Ives in such a beautiful place is a real honour. We could not be happier to work in St Ives which is a real star of the Cornwall coast. It really is hard to believe that this spectacular coastal town can be found in the United Kingdom as it truly looks like a Fresh Riviera paradise, almost like something you would find in a holiday brochure.
A short distance from the beach are the lovely cobbled streets of the town centre which make for the perfect stroll to admire the picturesque fisherman's cottages and buildings. If you are looking for somewhere with a real diverse range of activities and attractions in a beautiful location, St Ives really could be the place for you. Walking trails, surfing classes, beach strolls and plenty of ice cream – what more could you possibly want in a pretty, coastal town?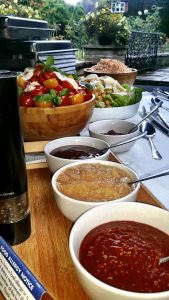 Well we decided that there was in fact one little element missing from this otherwise exceptional, faultless seaside town: A reliable and professional catering provider who is really passionate about only providing the highest quality of food to its customers. Let us introduce you to Hog Roast St Ives. We are a carefully constructed team of highly skilled, professional chefs and staff who believe that hog roasting is the single most variable, delicious and spectacular way of catering for any kind of occasion. And we really do mean any occasion! We are able to provide food at your event whether it is a wedding, birthday celebration or corporate event – no matter the occasion we have a menu and serving style to suit your event needs.
Hire a Hog Roaster in St Ives
When you want to cook your own party food, we can help. You can lease one of our professional hog roast machines for the duration of your event or party. Included in the price is delivery, gas, training and the pickup and cleaning of the machine. All you have to do is to cook the meat, which we can provide as well if you want.
Call the Hog Roast St Ives team or contact us via email. In no time, at all we can arrange a sumptuous feast for you and your party or corporate event guests to enjoy.